Chelsea Square Restaurant
368 W 23rd St, New York, NY 10011
Order now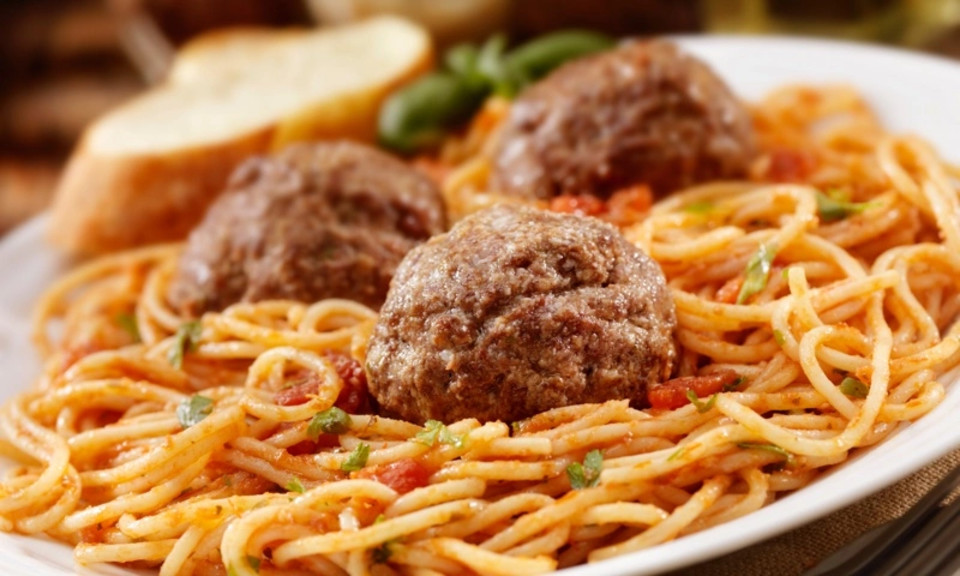 Mary
The food is always excellent as is the delivery service. I order all my meals from here and I am always completely satified
Emily
Robust menu, decent food,
Leana
I have been a customer of Chelsea Square since the early 80s when I was clubbing, the mid 90s when I lived on 23rd in London Terrace, and currently still in chelsea with my family. Chelsea square is the best diner in the neighborhood, the food is consistently good and the customer service through the years has been excellent. Whether Im dining in or ordering takeout Ive always been happy with the experience. Thanks!
Karen
I placed my order for a Burger and Caesar Salad with Chicken at 8:40 pm. Even after unpacking and plating dinner I was sitting down to a hot juicy burger, crispy fries and my daughter ate delicious, perfectly cooked chicken and fresh romaine at 9:15, only 35 minutes after clicking send on the computer. The baked potato was even fluffy and hot. I didn't have to shop, go out in the cold or clean up. It was Great! Thanks!
Abbey
Delivery only took 20 minutes and the food arrived fresh and delicious! I specified well-done french fries instead of home fries with my omelette and they substituted with no problems, the fries were extra crispy just the way I like them. The omelette was super cheesy and they gave enough ketchup for the fries. The prices are average for the neighborhood. No complaints here! I will order again and again.
John
Fantastic! I ordered a jack cheese, spinach and bacon omlette from here as well as rice pudding. I asked for a couple of small changes to my order. Well, everything was just right. I got the feeling that someone at the restaurant had put some care and thought into my order. I order from diners a lot and the Chelsea Square is my new favorite!
Daniel
Simply great. That's the reason Chelsea Square has survived for so many years in a neighborhood of constantly opening and closing restaurants, and restaurants who change their menus and names at the drop of a hat.
About us
Breakfast, Dessert, Dinner, Hamburgers, Italian, Lunch Specials, Sandwiches, Seafood
Today

Delivery: 12:00 AM - 12:00 AM

Takeout: 12:00 AM - 12:00 AM

Delivery

Monday:

12:00 AM - 12:00 AM

Tuesday:

12:00 AM - 12:00 AM

Wednesday:

12:00 AM - 12:00 AM

Thursday:

12:00 AM - 12:00 AM

Friday:

12:00 AM - 12:00 AM

Saturday:

12:00 AM - 12:00 AM

Sunday:

12:00 AM - 12:00 AM

Takeout

Monday:

12:00 AM - 12:00 AM

Tuesday:

12:00 AM - 12:00 AM

Wednesday:

12:00 AM - 12:00 AM

Thursday:

12:00 AM - 12:00 AM

Friday:

12:00 AM - 12:00 AM

Saturday:

12:00 AM - 12:00 AM

Sunday:

12:00 AM - 12:00 AM